Clairvoyants, Mediums and Psychics in Bournemouth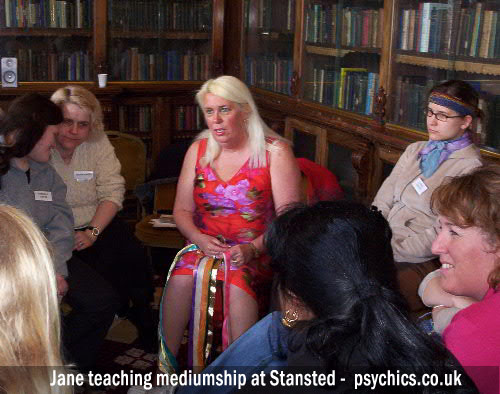 Jane Hamilton-Parker
Covering Hamphire and London, çJane Hamilton-Parker is available for psychic readings (Proof of Life After Death)
or clairvoyant readings (Helping with Life Issues) at her home in Eastleigh, Hampshire UK.
Allow at least 2 hours travel from London
Jane can help with emotional issues, life guidance or give messages from the spirit world.Jane currently has appointments available.Private sittings are £75 weekdays and £85 on Saturdays.Jane does NOT do clairvoyant consultations by telephone.



Clairvoyants, Mediums and Psychics in Bournemouth please contact us for your free listing here. If you were searching for a psychic in Bournemouth or any of the following areas, please reach out to us with the details of the psychic you eventually go to.
Covering the following areas in Bournemouth: Bournemouth, Broadstone, Christchurch, Ferndown, New Milton, Poole, Ringwood, Swanage, Verwood, Wareham, Wimborne

This page is part of our psychics directory for Bournemouth. If you weren't looking for psychics in Bournemouth use the search at the bottom of the page. In the meantime, we have some amazing books that may help if you want to know more about beoming a psychic. Please see below.
---
Here are some extracts from a few of my favorites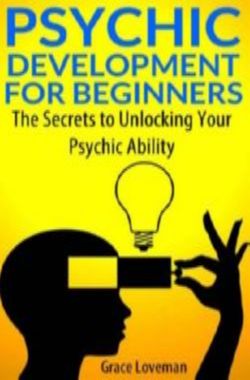 Development for Beginners: The signs of the zodiac don't necessarily correspond with being psychic; although, if you read your daily horoscopes in newspapers or magazines, you are likely to discover that they are often surprisingly accurate.
Books to help develop your powers as a medium
Development for Beginners: This type of intuition is characterized by simply knowing things to be true without having any logical explanation. Nothing is seen, heard, or felt; a knowing intuitive just knows. Knowing intuition is kind of like downloading information from the psychic realm directly to your conscious mind.
Development for Beginners: The term 'parapsychology' is derived from two words: the Greek word 'para,' meaning 'beyond' or 'alongside,' and 'psychology,' the science of behavior and the mind. Parapsychology refers to the study of the many forms of psychic and paranormal phenomena, which includes precognition, telepathy, psychokinesis, clairvoyance, reincarnation, near-death experiences, and apparitional appearances.


Full List of areas covered on our Bournemouth Psychics page:
Boscombe, Bournemouth, Holdenhurst, Kinson, Moordown, Pokesdown, Southbourne, Wallisdown, Westbourne, Wick, Winton