3 Card Oracle Romance Reading
Which archetypes will you draw today to bring guidance on love and romance?     Interpreting Card Strength
The cards are shuffled
Choose a card for the past, then one for the present and most important of all, one for the future. The combination of these archetypes will tell you what happened with past break ups, where you can change things in your current relationship and shed light on progress with your current love.
Choose 3 cards from the full 78 card deck below for your free archetype love and romance reading!
The Past

 

The Present

 

The Future

 

Not Searching for Free Love Readings? You will find a search option at the bottom of the page. We have many pages designed to get you exactly where you want to go.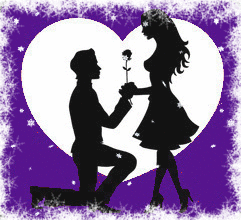 Regardless of whether you have a partner or are single, you should focus on a very precise question related to your love life before you begin this reading.  What do the archetype cards say about your present, future in love and about your relationships with your partner?
In a sense we can say that love is a universal concept , the meaning of which varies between the different forms or feelings that symbolize an affection or attachment for one or more other people. Love exemplifies one of the most important virtues of human beings, encompassing in them a manifestation of the state of the soul. For this, of course, there is no precise or certain word, there is no way to define it or at least not as something immutable or tangible. Revealing then those magic and mysteries of love , we have the Archetype Love Reading that will surprise you, and that will reveal in your life the deepest and deepest feelings of the heart.