One Card Family Reading (Rider Waite Deck)
Select one card then click it once it turns over.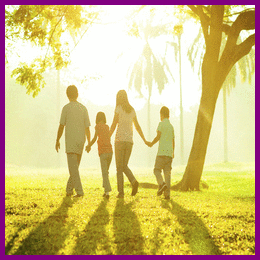 General Meanings Family
family, friends & relationships
Energies connected: Family
We all have issues in our life around family and close friends. A family tarot reading can help you clarify your thoughts and deal with worrying situations. Often we cant'se a way out of a dilemma because we are just to close to family and friends. This is where the tarot can guide you.
About the rider waite Tarot Deck
The Original Rider Waite Tarot Deck is the most popular and widely used tarot card deck in the world, printed from plates that were destroyed during the bombing of London during World War II. Full of symbolism and deeper meanings, Arthur E. Waite, the intellectual father of the Rider Waite deck, commented that 'the true Tarot is symbolism; it speaks no other language and offers no other signs.'

This family, friends & relationships is part of a one card reading with family cards from the Rider Waite Tarot Deck. You will find many more tarot pages that will be of great help if you need tarot card meanings. Use the search at the bottom of the page. We have some amazing tarot books for you to browse. Please see below.
---
Here are some snippets from a few of my favorite books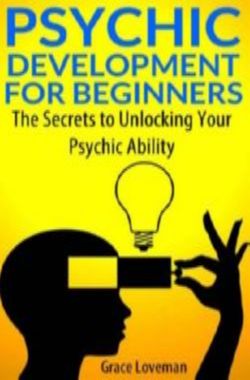 Development for Beginners: Are psychic abilities really possible? Why do some people have an unwavering belief in their veracity while others scoff at the very hint of their existence? Well, before we get into all of that, since you are reading this book, I assume it's safe to say that you at least somewhat believe in the potential of psychic abilities, even if you are not entirely convinced…yet.
Elements of the Psychic World: The family business went to William Lemp Jr, who was not as well versed in the brewing trade as his father or brother had been. He and his wife, Lillian, lived a glamorous lifestyle, spending freely on clothes, entertainment, furnishings and art. Three vaults were built in the mansion to house their vast collection. Lillian, who delighted in wearing lilac-coloured dresses and coats, was known as 'The Lavender Lady'.
Elements of the Psychic World: The huge popularity of mediumship prompted hundreds of women to hold tea party séances with their friends. For the majority the diversion was all they sought but some became professional mediums charging fees for private séances or performing in public. Cora Richmond became an international sensation with her instant trance lectures on a random topic selected by a jury. Despite the fame and notoriety, however, mediumship seldom led to riches, unless, as was the case with D D Home, a medium attracted wealthy patronage. Female mediums frequently complained about low incomes. In America the typical medium earned $5 for a séance away from home and $1 per hour at home. There was also the issue of becoming social outcasts. Even though mediums enjoyed the admiration of their clients, many women who practised mediumship were cast out by friends and family.
Do get in touch if you looked for Free Family Reading with the rider waite Tarot Deck and we don't have it listed. We would be more than happy to source the information for you. We hope you visit again for more online tarot information!
Development for Beginners: You do not need to possess any special gifts or have a superior intellect in order to develop psychic abilities. The only thing you really need to have is an open mind. So now, before you progress any further, please ask yourself, 'Do I have an open mind? Do I think it's possible for me to develop my own innate psychic ability?' If you responded negatively to these questions, then you should probably stop reading this book immediately. However, if your responses were both 'Yes,' then you are well on your way.