Click here to get your FREE ANGEL ARCHETYPE READING
---
Upright Meanings: love, happiness, celebrations, new relationships, joy, fertility, good health, conception, pregnancy, beauty, new beginnings, new romance
The Playmate is a very powerful, positive omen relating to love, happiness, and affection. Sometimes though, it is about new beginnings and although it usually means love it can indicate new beginnings in other areas of life.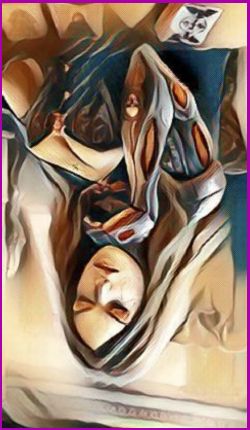 Reversed Meanings: sadness, blocked or repressed emotions, infertility, unrequited love, hesitancy, miscarriage, breakups, pregnancy issues, selfishness, pain, egotism, bad news
The Reversed Playmate is a positive omen, but in general you may be feeling a bit stuck. Know that with your time and attention, you can resolve most blockages.